Born and raised in Cornwall, Chris began playing the fiddle at the age of 9, performing with various Cornish dance groups including Ros Keltek and Hevva, of which he was a founding member. He jumped at every opportunity to perform whilst at school, and was a member of various local ensembles including the Cornwall Youth Orchestra.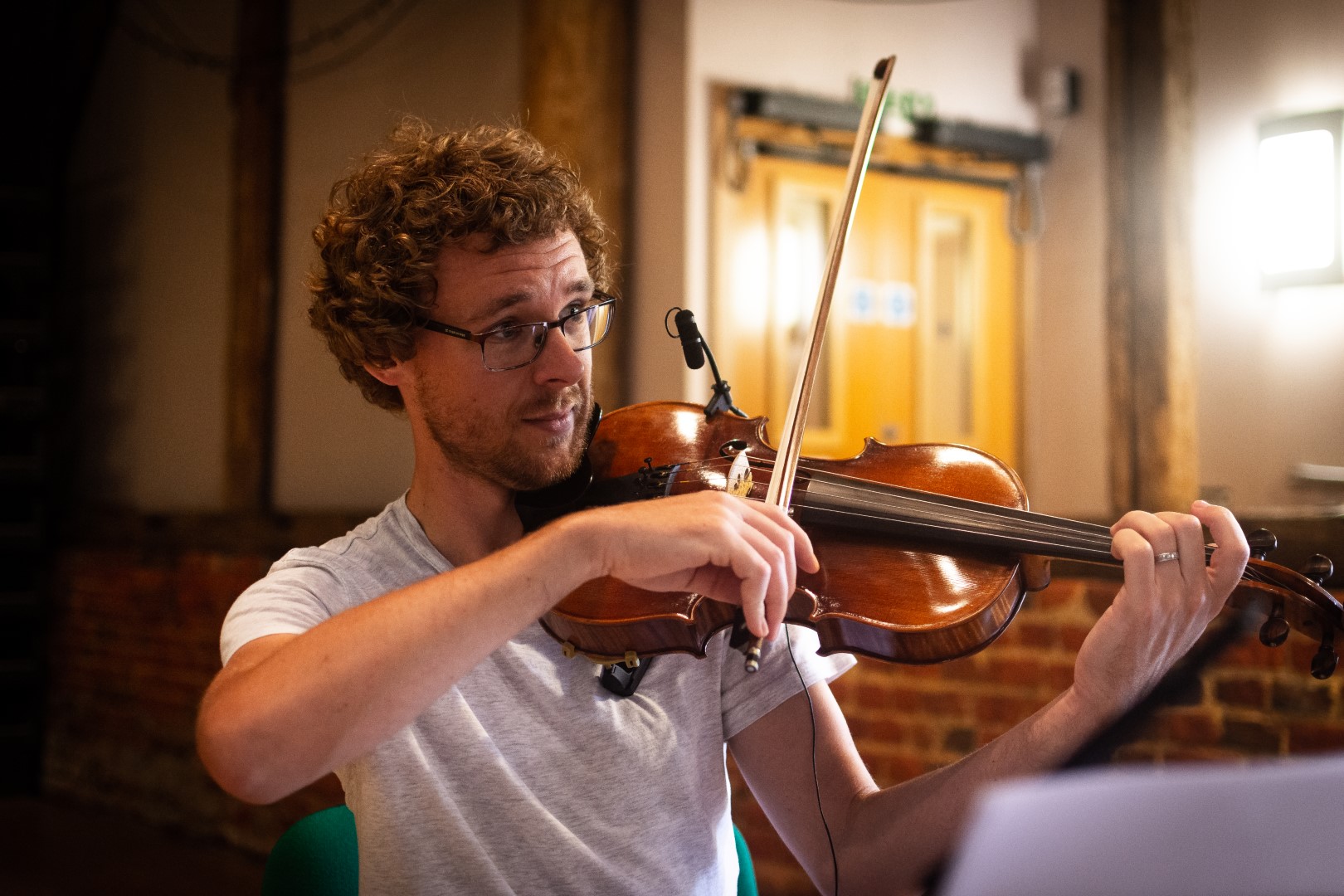 Chris moved to Hampshire in 2009 to study Music at the University of Southampton. Whilst there he studied violin under two inspirational teachers: David Roth (Allegri String Quartet) and Anca Campanie (soloist and associate director of SÓN). He was a member of the Southampton University Symphony Orchestra and Sinfonietta, performing multiple concerts each year and taking part in several international tours. He also formed the Octavia String Quartet and regularly enjoyed performing violin and bass guitar in peers' ensembles and in pit bands.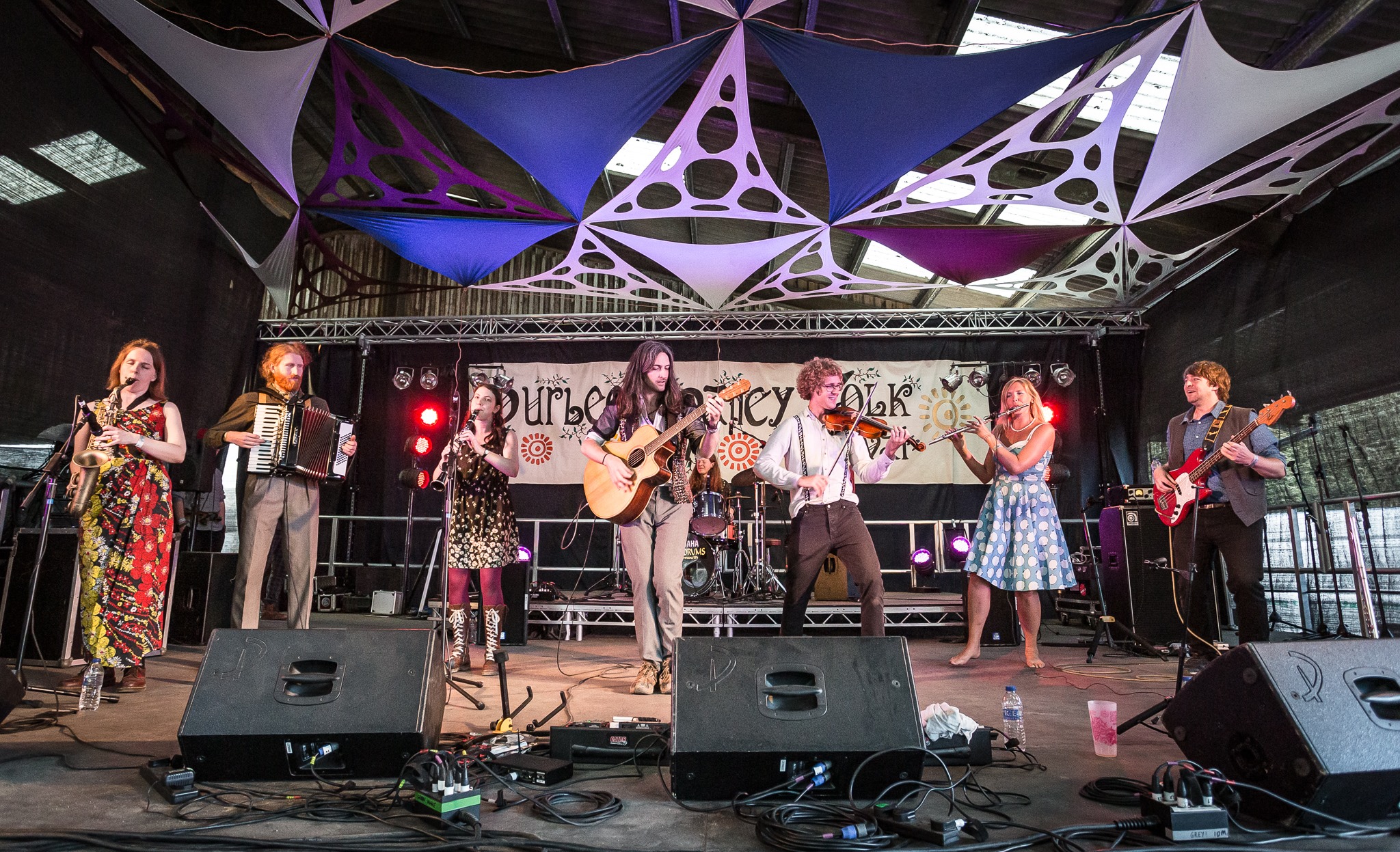 Whilst at university Chris co-founded Southampton University's Folk Society "FolkSoc" with Helen Gentile. It was through FolkSoc that Threepenny Bit, now "the South's go-to ceilidh band" (FATEA Magazine), was formed. Threepenny Bit are now one of the busiest dance bands in the UK, regularly performing for private functions, ceilidh series and festivals all across the country. 
In 2013 he made a leap back into education, taking a job with the Southampton Music Service teaching violin, viola and ukulele to hundreds of children all across the city, as well as taking on the role of Musical Director for their foundation string ensemble, Acorn Strings as well as assisting their intermediate string ensemble, Elgar Strings.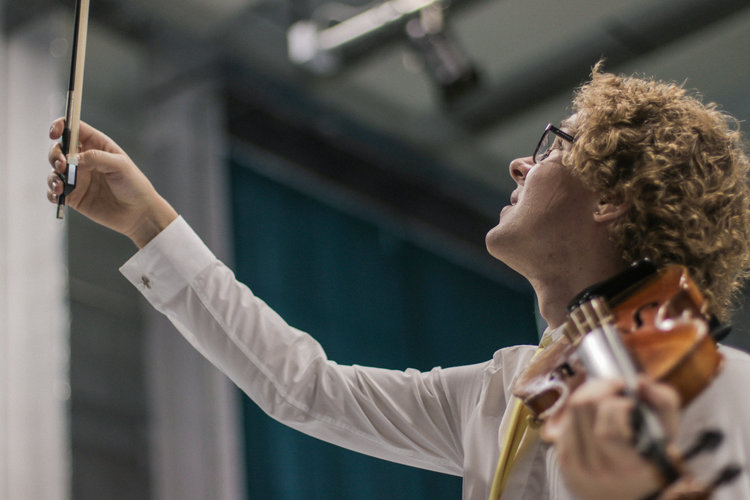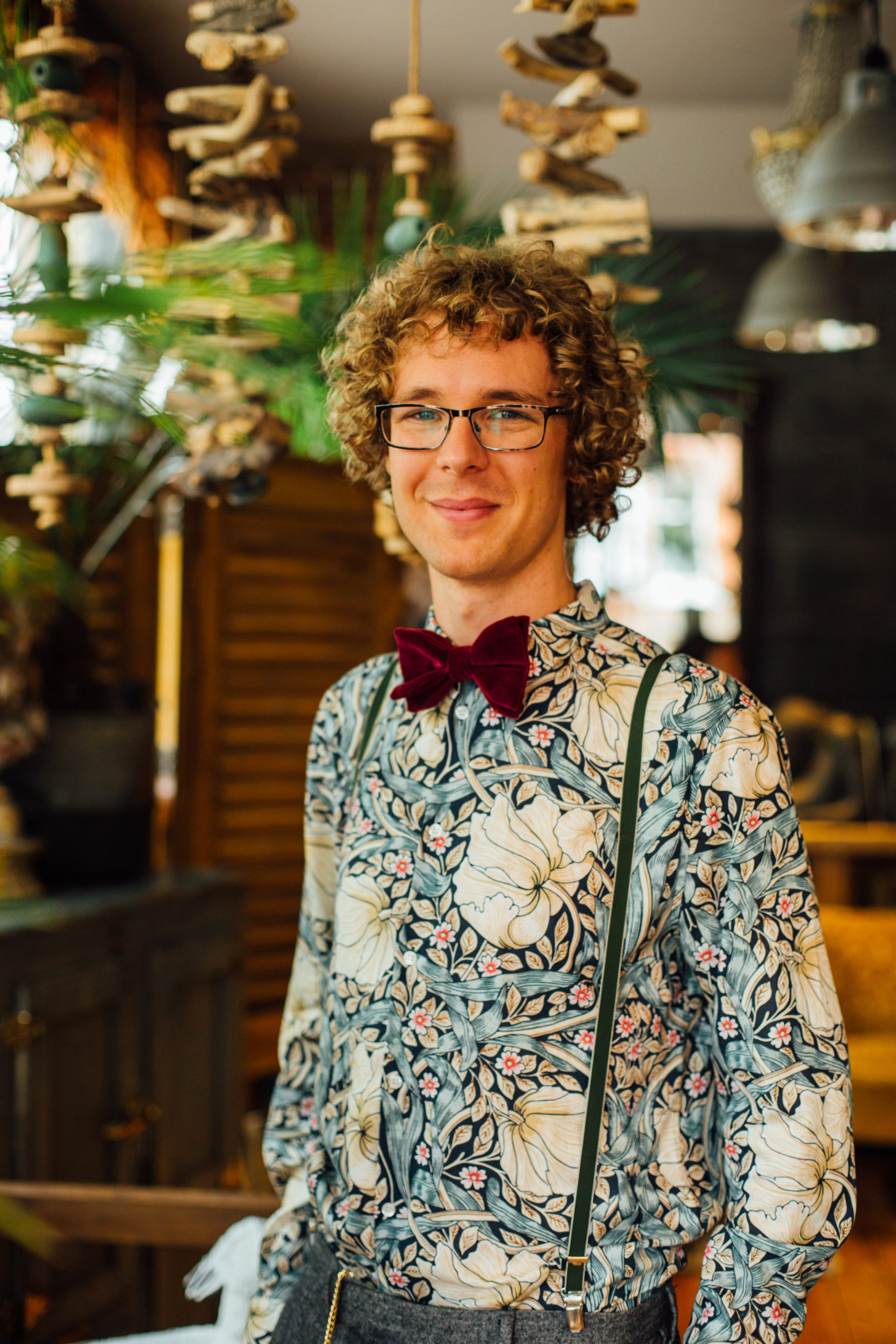 Since graduating Chris has gone on to record several albums with Threepenny Bit, and has been involved in several large-scale events with the Music Service including the Music for Youth Proms at the Royal Albert Hall (2018) and most recently at Southampton's Mayflower Theatre for the Mayflower 400 celebrations. 2019 also saw him take on the role of Musical Director of the FolkActive Youth Ensemble and 2020 the Portsmouth Youth Folk Ensemble, and he continues to explore ways to bring folk music to mainstream education, with the support of the EFDSS Folk Educators group.  
Summer 2020 saw Chris join forces with Matt Smee to form Bow and Box, a concert and ceilidh band to which both musicians bring a wealth of experience along with their favourite dance tunes. Taking inspiration from great folk bands such as Leveret, Bow & Box focus on their unspoken connection and musicianship to craft sensational music together.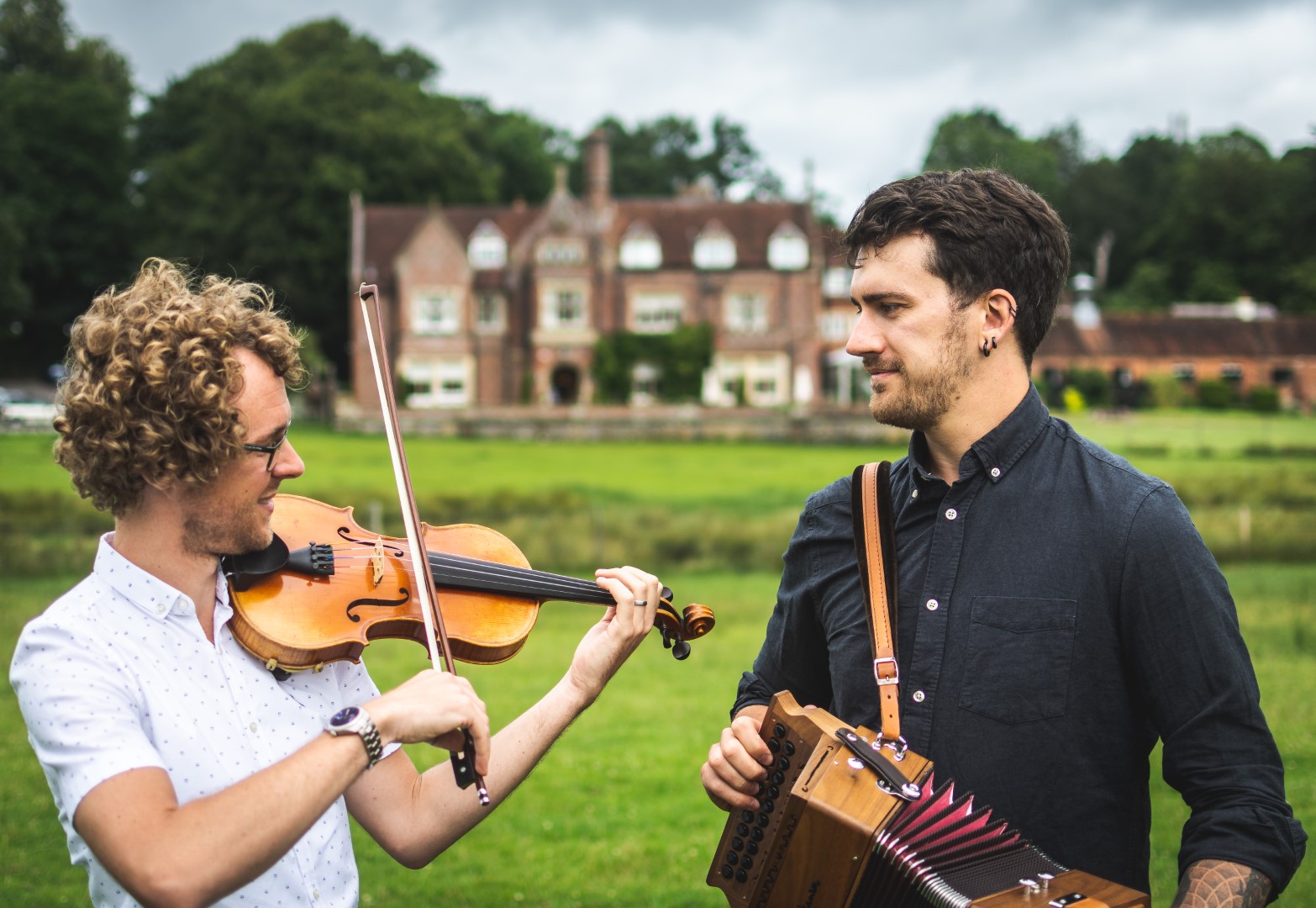 In 2021 Chris was asked by local folk legend and FolkActive colleague Tom Gregory to join forces with help write and record an album of
folk-infused carols, wassails and winter songs
as part of the
Dust and Mischief Band.