Over time I will be uploading my self-penned tunes to this page, free to share. I would love to hear of them being played by others.
If you do pass the tunes along, all I ask is that you credit me.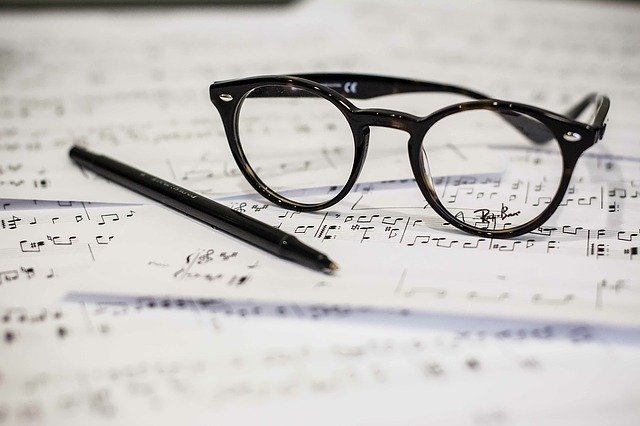 Katie's Waltz was written for the my then girlfriend (now wife!) back in 2010,  and was my first venture into tune writing. 
From the liner notes of the 2019
Threepenny Bit
CD
King Ahtu
:
"Chris wrote this tune for his lovely wife, Katie. We performed it for their first dance, with the best man dutifully stepping in on violin".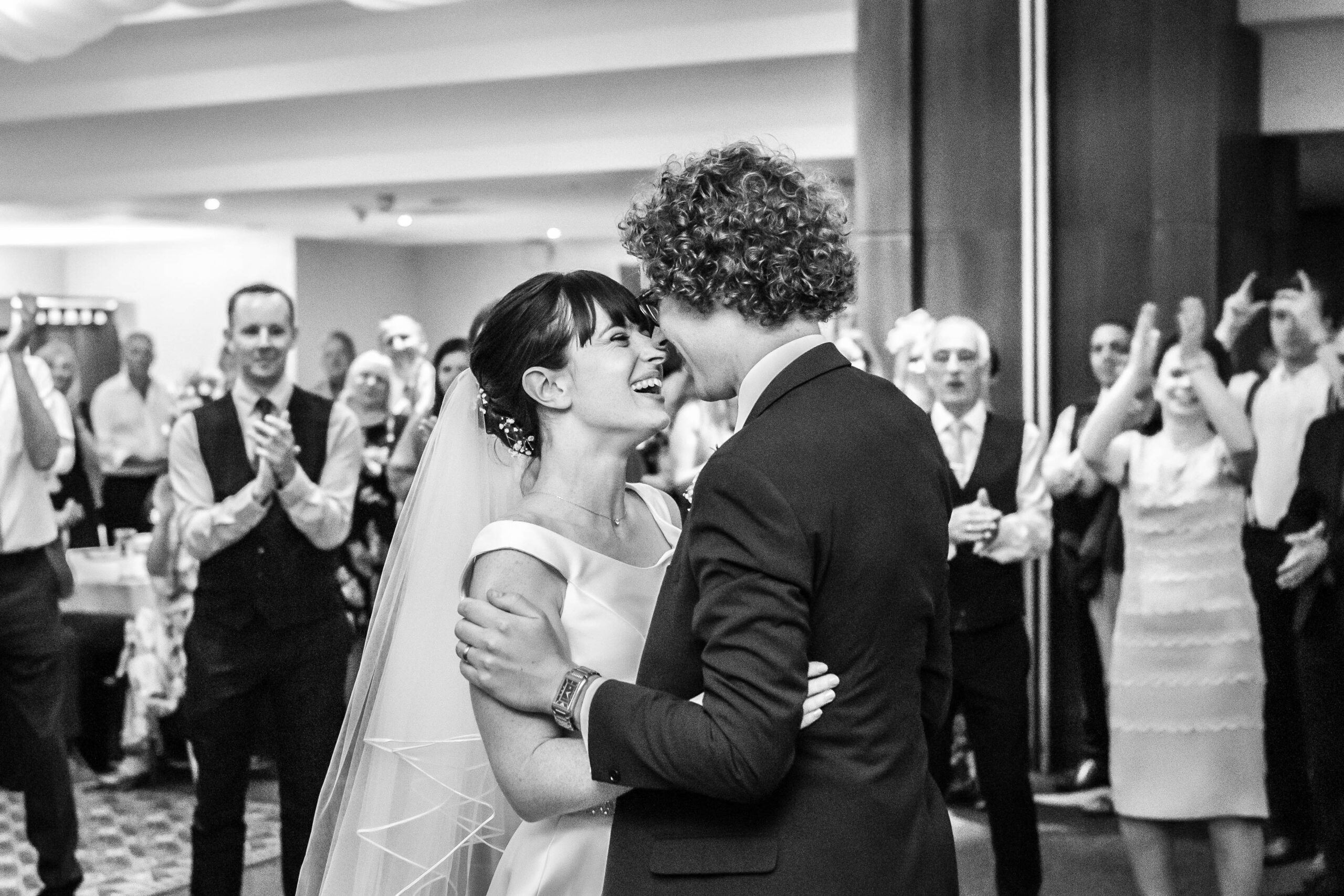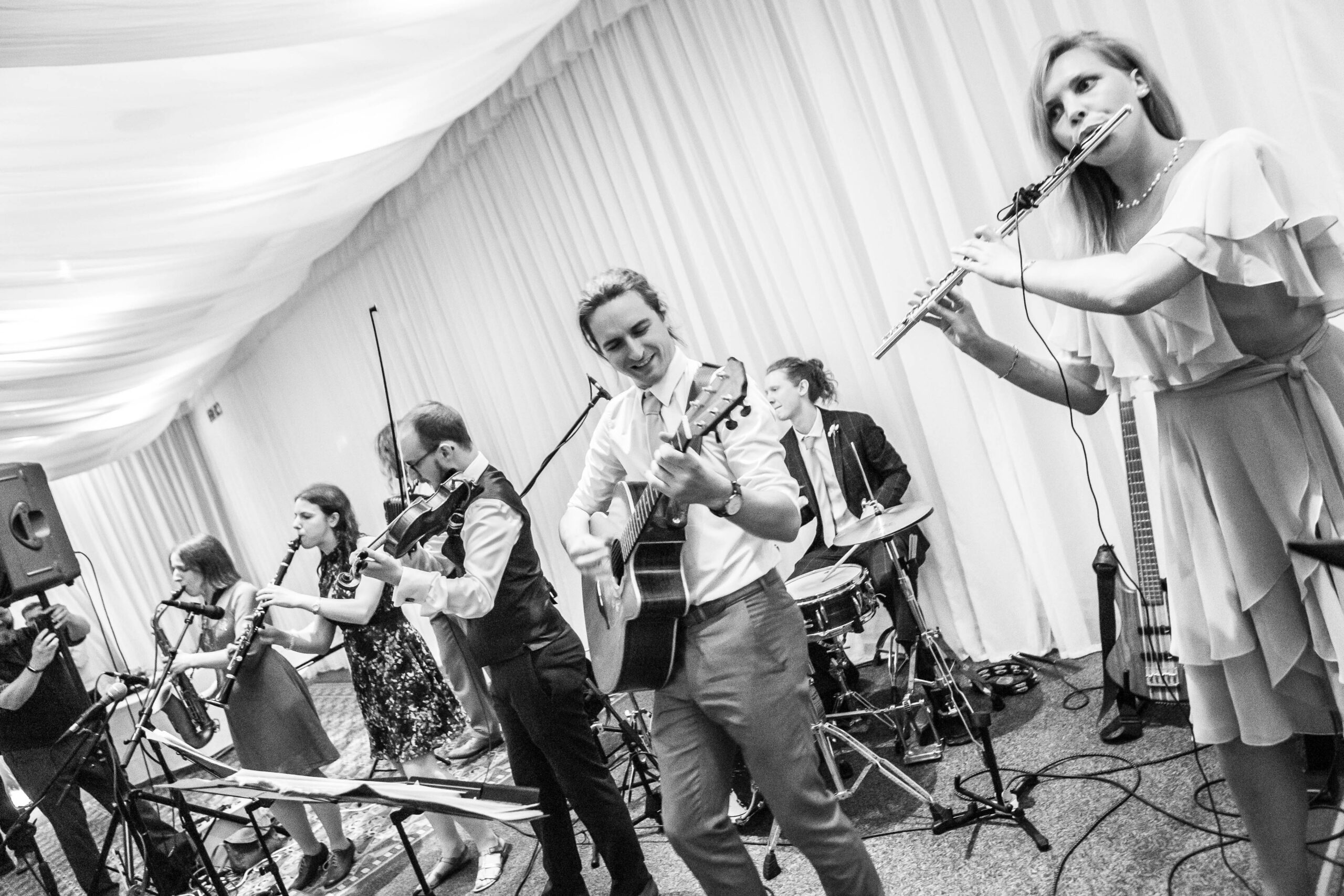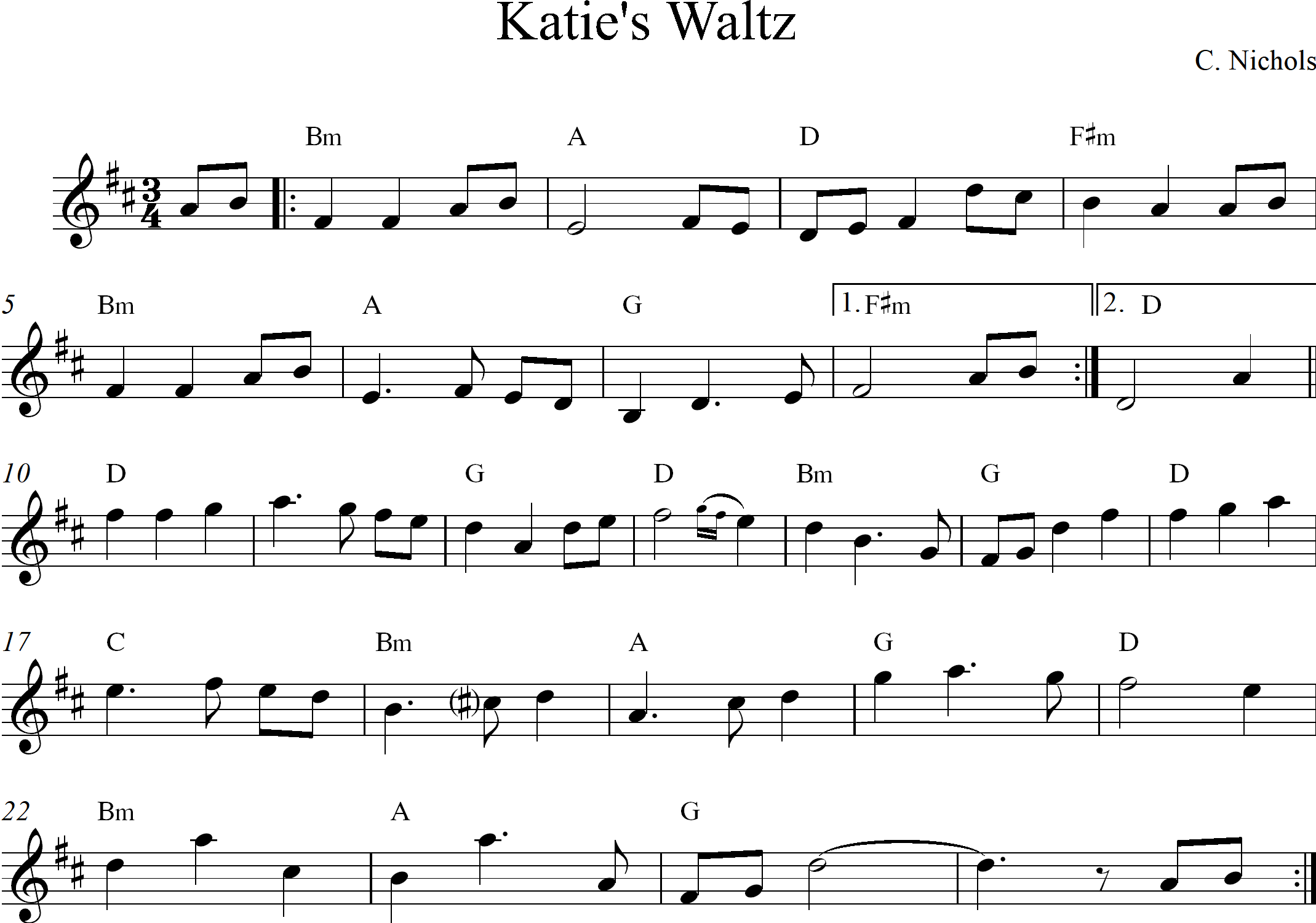 The story goes…
"Really early on in our career we were putting on a ceilidh in the village hall of a small town in the New Forest called Hythe. After an afternoon of putting up posters we stopped for a pint and a few tunes in one of the pubs. Propping up the bar among others was the mayor of Hythe and his good lady wife. They loved what we were playing and people were all clapping along when Chris says: 'guys, I've written a new tune' and hands out sheet music for 'A Big Egg'. We dutifully played it through a few times after which the mayor's wife walks over to tell us…. 'That was awful'"
– Josh Robson-Hemmings, guitarist with Threepenny Bit
From the liner notes of the 2019 Threepenny Bit CD King Ahtu:
"What's big and small at the same time…?" – Armando Iannucci