The General Data Protection Regulations (GDPR) that came into force on 25th May 2018 requires that all businesses issue a privacy statement to all clients and contacts, regarding the data held about the individual.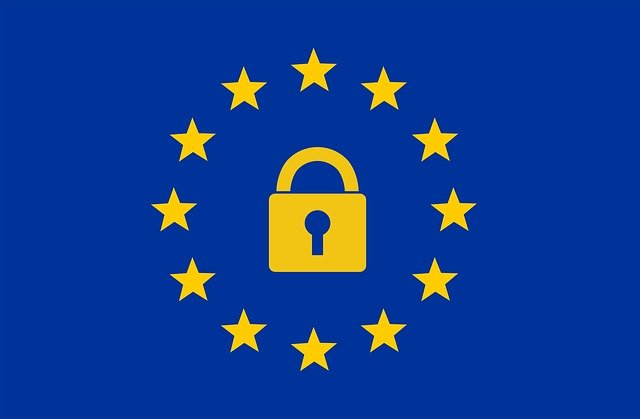 1. Chris Nichols Music is the BUSINESS name that holds your data.
2.  Data Held
2.1. I hold personal contact information as well as information about each student's music education, e.g. progress, objectives and exam results. I only hold the data needed to offer you the services you engage me to provide, with the exception of exam data which I reserve the right to keep indefinitely unless explicitly requested to delete.
3.  What I do with it
3.1. Contact information is used for scheduling, invoicing, record keeping and communicating my services with my students.
3.2. Some information will be shared with examination boards if you wish to enter for exams.
3.3. No other data will be shared unless there is a legal obligation to do so.
3.4. All reasonable steps are taken to ensure your data is processed and stored securely such as password protected digital means and cloud services (i.e. Google Drive).
4.  How long your data is stored
4.1 Your data is stored for as long as you are a student with me and will be deleted within one year of lessons being discontinued. 
5.  Individual Rights to the Data Held
5.1. If you wish to change or delete the information I hold about you, or if you have any concerns about your data, please contact me directly on chris@chrisnichols.co.uk
5.2. You have additional rights regarding the data stored about you. You can read about them on the Information Commissioner's Office website. 
6. Reporting a breach of rights or security
6.1. If you believe your data rights or security have been breached, please contact me immediately.
What are cookies?
Cookies are simple text files that are stored on your computer or mobile device by a website's server. Each cookie is unique to your web browser. It will contain some anonymous information such as a unique identifier, website's domain name, and some digits and numbers.
What types of cookies do I use?
Please note, this website only uses analytical cookies. 
Necessary cookies
Necessary cookies allow me to offer you the best possible experience when accessing and navigating through our website and using its features. For example, these cookies let us recognise that you have created an account and have logged into that account to access the content.
Functionality cookies
Functionality cookies let me operate the site in accordance with the choices you make. For example, I will recognise your username and remember how you customised the site during future visits. I currently do not use functionality cookies.
Analytical cookies
These cookies enable me and third-party services to collect aggregated data for statistical purposes on how my visitors use the website. These cookies do not contain personal information such as names and email addresses and are used to help me improve your user experience of the website.
How to delete cookies?
If you want to restrict or block the cookies that are set by my website, you can do so through your browser setting. Alternatively, you can visit www.internetcookies.org, which contains comprehensive information on how to do this on a wide variety of browsers and devices. You will find general information about cookies and details on how to delete cookies from your device.
Contacting me
If you have any questions about this cookie policy or my use of cookies, please contact me.