Maybe you're wanting to practise to an accompaniment, or learn a tune from your favourite record by ear, but it is just too fast. Practising to a recorded accompaniment can be very helpful, especially when it comes to keeping a steady pulse, performing rhythms accurately and playing in tune, but quite often they are too fast to play along to. 
Being able to slow down the music to a tempo which you can play along with is very helpful. 
If you are using a CD, you will need to rip the audio files to your computer as MP3s using an app like iTunes or Windows Media Player. 
Change tempo on your PC
You can change the tempo of your file with an amazing bit of software called Audacity. Audacity is a free, open source, cross-platform audio editing software which is easy to use and available for PC, MAC and GNU/Linux.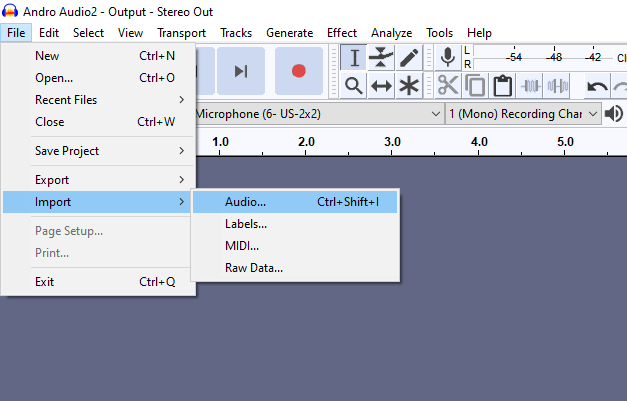 Once you have downloaded and installed Audacity, open the programme and drag your MP3 into the window (or click File -> Import -> Audio). 
Select all of the audio by double clicking it or pressing Ctrl+A on your keyboard, then click Effect -> Change Tempo. From here you can increase/decrease the speed by percentage, beats per minute or by length. You can find more information on each of these processes here.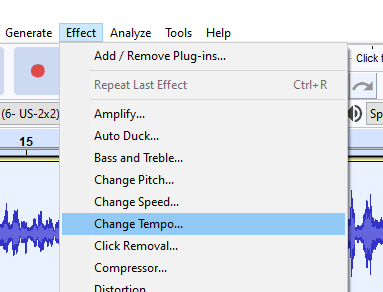 Warning: don't be fooled by the "Change Speed" option. Changing the speed will affect the pitch as well as the tempo, making it impossible to play along to!
Change tempo on your phone
Once you have the MP3 files on your phone, there are several apps available to change the speed of an MP3 on your phone. Here are a few suggestions: